Stallion 51 Flight Test
From initial flight testing of completely restored Mustangs to the acceptance flight test of an aircraft for sale, our pilots have extensive operational and maintenance experience in the P-51 to insure the aircraft is correct and airworthy.
An in-depth knowledge of the Mustang not only enhances operational safety but also provides an insight to future maintenance requirements and their associated costs. This not only translates to acquiring a better aircraft, but also helps to prevent overpaying for an aircraft that will possibly need expensive repairs. This program is money well spent to assure your aircraft is correct and operationally safe.
Our flight test experience in the Mustang is unsurpassed in the field today. Call for more information and cost of this program.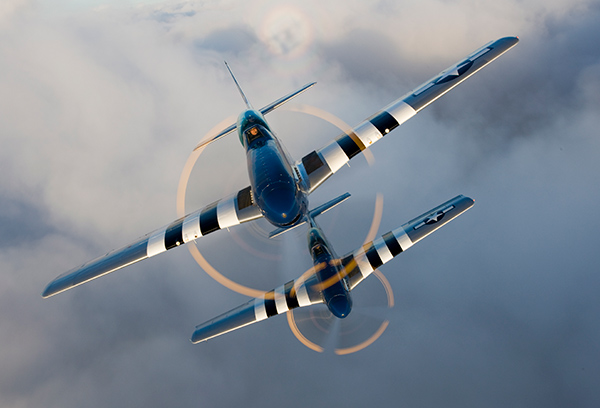 Acceptance Flight Testing
Have an aircraft that needs testing? Contact us today for more information.