Check-Out Training
The Stallion 51 T-6 Texan Checkout Training Program program is tailored to allow our candidates achieve safety and proficiency in all aspects of operating the historic T-6 Texan.
Our highly experienced instructors will build upon your previous experience and allow you to solidify your skills and confidence throughout our syllabus. A comprehensive ground school covers aircraft systems and reviews the unique specifics of piloting these aircraft and you will walk away with a thorough understanding of the aircraft and the confidence, proficiency and respect that the T-6 demands.
We also offer Transition Training for those wishing to advance to high performance WWII fighter aircraft such as the P-51 Mustang. In this program your training is customized to your background and experience level, making your next step seamless and enjoyable.
All flights are professionally briefed and video debriefed using our on-board digital video system. Our staff or instructors will be happy to answer any question you may have and, if desired, we can put you in contact with one of our many program graduates to help you assess the value of the program.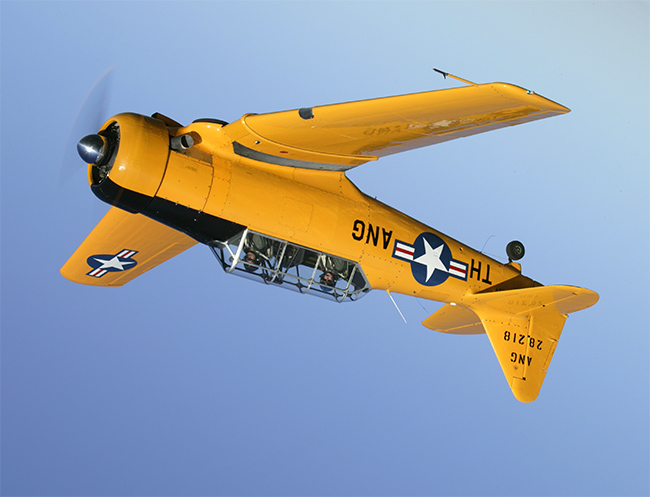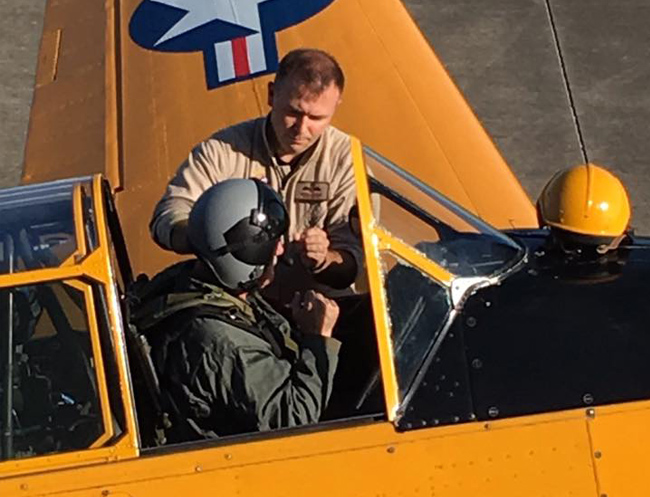 CONTACT US TODAY FOR MORE INFORMATION!